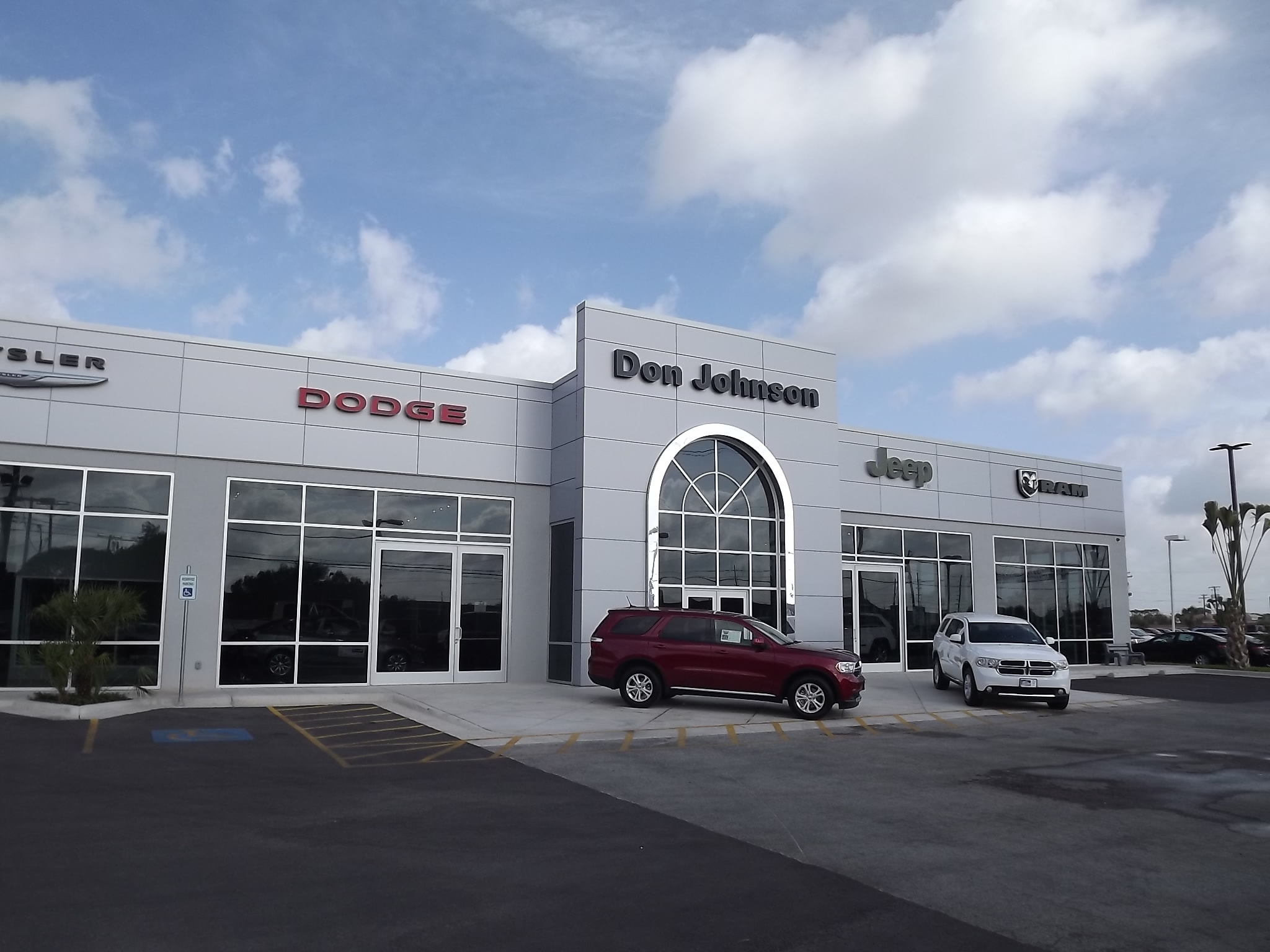 Shopping for a great used car can be a very stressful process. What kind of budget are we looking at? How much space do we need for our friends or family? Where do we start? The answer to all of these great questions can be found with the professional and highly knowledgeable sales staff of The Real Don Johnson of Brownsville Texas. They will work with you throughout the whole process and never put any pressure on you to purchase. If you have less than stellar credit, they understand that life happens and will help you out with second chance financing designed to get you behind the wheel of a great car each and everytime. Don Johnson, always a great choice.
Used Dodge Challenger Near Edinburg
Dodge; the name is synonymous with pure unadulterated, white knuckle, American power. The Challenger, no matter what year is proud to carry on this tradition, while adding some more exciting modern technology features, while keeping with that proud American Muscle feel of its predecessors. So whether you are new to the performance auto marketplace, or a seasoned veteran, experience this great car on the lot of Don Johnson of Brownsville Texas. Wherever you live, it's always worth the trip to Don Johnson.
Used Dodge Journey Near Edinburg
Are you the type of person that counts on your compact SUV to be a daily driver during the week, but your escape vehicle to a world of less stress and more excitement on the weekend? If so, the Dodge Journey is waiting to take you where you want to go. Highly affordable, dependable, stylish, and filled with great standard and available features, the Dodge Journey sets itself apart from the crowd. Stop by, shop online, or give the sales staff of Don Johnson of Brownsville Texas a call, and they will help you along the road toward a great used Dodge Journey that you will love.
Used Jeep Cherokee Near Edinburg
Do you need seating for up to five people, a rugged exterior look, and great dependability out of your SUV? For those people that know what they are looking for out of a vehicle, the Jeep Cherokee has it all. Why would you settle for any less than the absolute best of a competitive marketplace? You wouldn't. So take the trip from Edinburg to Brownsville and see the great selection of Jeep Cherokee available on the lot of Don Johnson, and get into a great Jeep Cherokee for less than you may have thought.