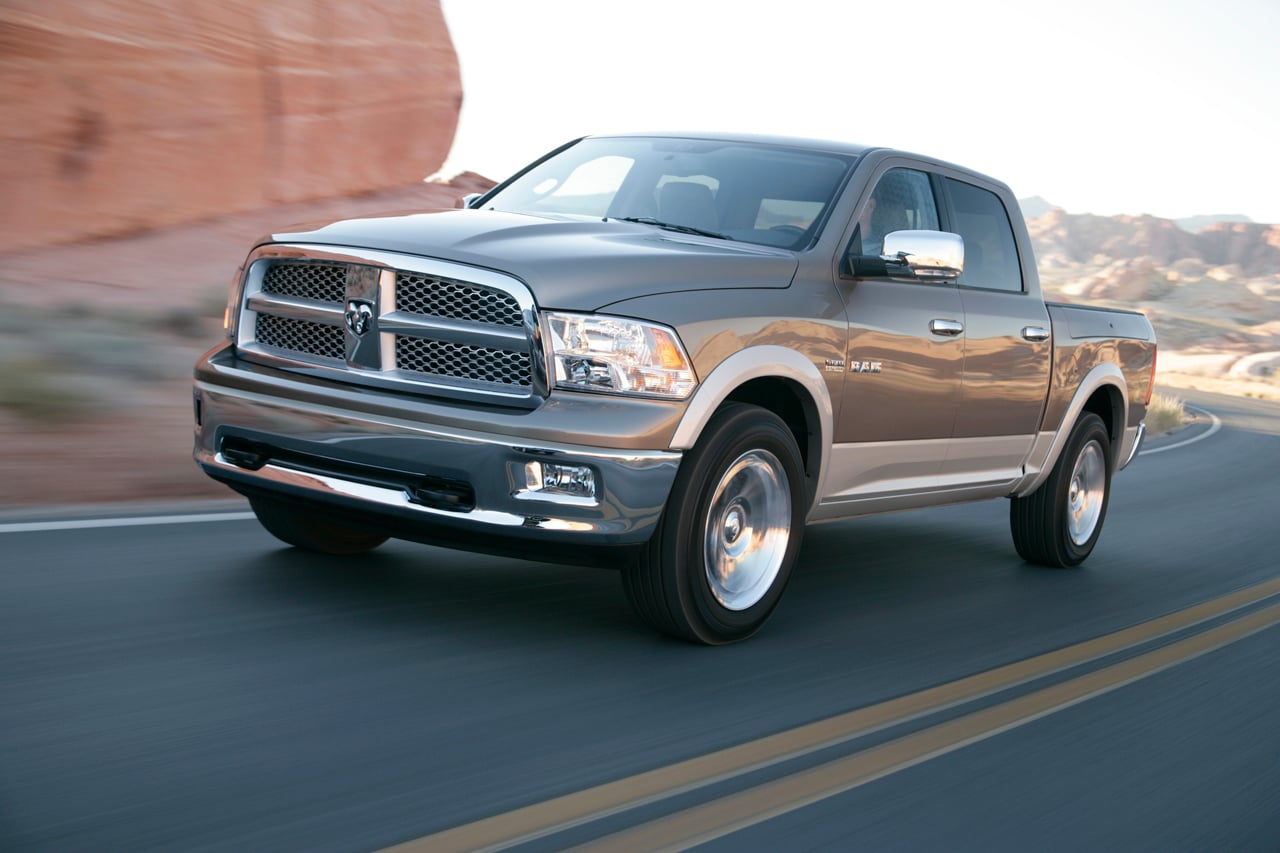 So many great vehicles at one convenient location, The Real Don Johnson of Brownsville Texas has you covered when it's time to shop for a new or used car, truck, or SUV. So if you are having trouble finding that great vehicle near Harlingen, why not take the trip and give them a chance to show you what they have to offer. Professionalism, knowledge, and a no pressure sales approach are their hallmark. They take pride in the vehicles that they sell, because they drive them to. You can't go wrong with a vehicle from Don Johnson.
Chrysler Near Harlingen, TX
Truly inspiring. That is what comes to mind the first time you see a Chrysler 200 or 300 model mid-sized car. Feel the thrill of knowing that everyone is turning their head to watch you drive by when you own one of these great vehicles. If you are looking for something with a little bit more seating designed to give your family more room for that next big road trip, then you need a Chrysler Pacifica. Who says a minivan has to be boring? In a Pacifica there is room for all of your gear, and your family too. Take one of these remarkable vehicles for a test drive at Don Johnson of Brownsville Texas.
Dodge Near Harlingen, TX
New or used, when it comes to a Dodge, you are getting a vehicle designed to last for the long haul. Dodge has it figured out when it comes to power and performance. No where else is this more personified then their Challenger and Charger options. Power and performance all in one great package. If you want something a little bit more practical, the Durango, Journey, and Grand Caravan have you covered as well. See all of the great Dodge vehicles available on the lot of Don Johnson and get out on the road in a great new or used Dodge vehicle for less.
Jeep Near Harlingen, TX
If you are a Jeep guy or gal you already know all of the great features and capabilities that come with owning a Jeep vehicle. For those of you that have never had the experience, there is no better time than now. See the entire line of Jeep vehicles from the rugged wrangler to the roomy Grand Cherokee. Jeep has something for everyone, and Don Johnson has a great selection sure to meet anyones budget.