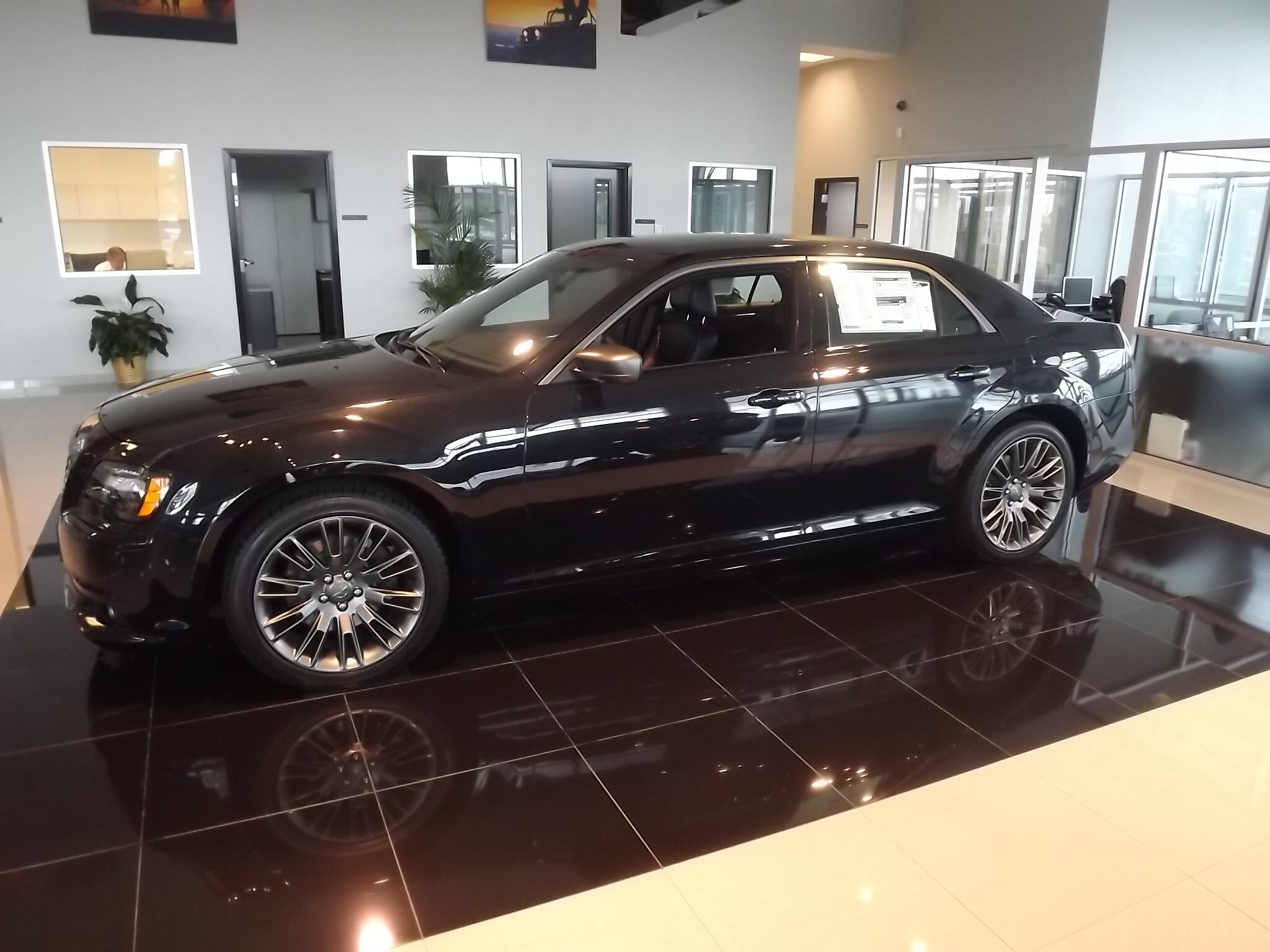 If you are tired of other automotive dealerships not living up to your expectations, now is the time to take a trip to Don Johnson and see why more people shop with them again and again. While the selection is outstanding, the pricing is second to none, it's the staff that bring people back. Knowledgeable, professional, and personable; they take pride in the vehicles that the sell because they drive them too. So if you are looking for something different, look no further than Don Johnson and never settle when it comes to your next new vehicle.
Used Dodge Challenger Near Harlingen
If you are the type of person that loves to feel the adrenaline pumping as the speedometer rises, the Dodge Challenger invites you to experience driving excitement. Whether your thing is power; the Challenger offers up anywhere from 305 to 707 horsepower depending on the year and trim model that you choose; or style as the  Challenger is a head turner; you can pull ahead of the pack in a pre-owned Dodge Challenger from Don Johnson. Come in for a test drive today and experience all that they Challenger has to offer.
Used Dodge Journey Near Harlingen
If you are ready for something different in the world of compact SUV's and crossovers, the Dodge Journey invites you to enjoy your ride. This great affordable vehicle with an MSRP on a new Journey starting at around $21,145 and subsequent pre-owned models coming in at additional savings, you can have style without the giant price tag. With plenty of room for up to 7 people, the whole family can get out and have a big adventure without leaving anyone out. See the selection at Don Johnson today.
Used Jeep Cherokee Near Harlingen
Jeep; the name is synonymous with rugged good looks, and a wild spirit ready to get off of the beaten path. When you own a Jeep, you can feel confident that you are ready for whatever life throws at you. When you own a pre-owned Jeep Cherokee, you can be ready for offroad and on-road adventures. This great vehicle is perfectly at home as your daily driver, and ready to get away on the weekends. Take one for a test drive at Don Johnson of Brownsville, and love your new Jeep Cherokee from the start.