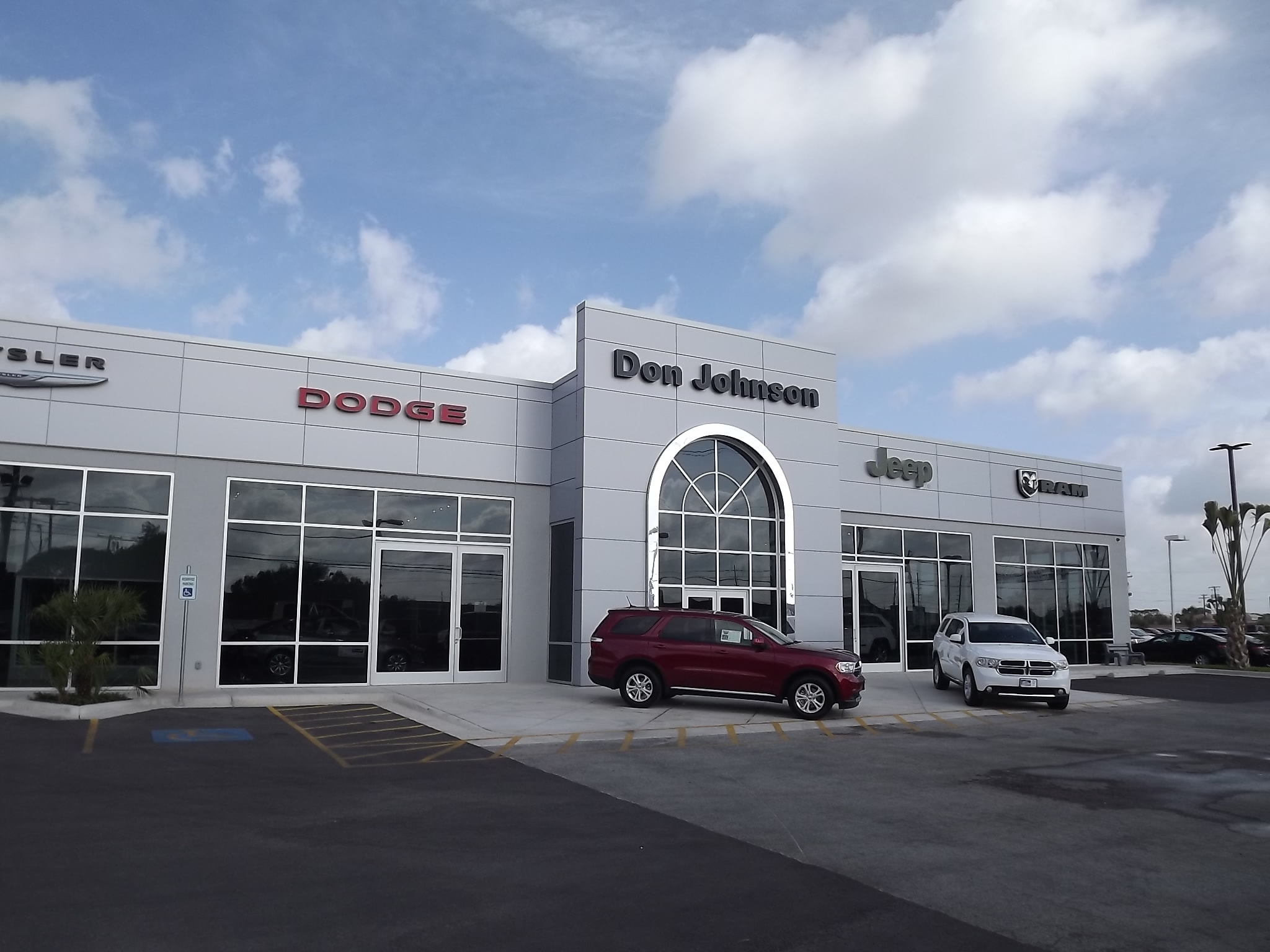 If you are shopping for a quality used car near Los Fresnos, then you need to take the drive to Don Johnson. Get that legendary quality and service that bring people from miles around to work with one of the best in the automotive sales industry. Whether you are looking for a quality Dodge, Jeep, or Chrysler, they have that perfect vehicle to fit your life and your budget. When you shop with Don Johnson, you get exactly what you are looking for the first time, everytime.
Used Dodge Challenger Near Los Fresnos
Let's face it, you have always either secretly, or not so secretly, have wanted a Dodge Challenger. Well, there is no better time than now to make that dream come true. When you shop with Don Johnson, you can find that perfect Challenger that will not only be everything that you have dreamed of, but will fit your budget as well. So whatever trim option, color, or configuration that you are looking for, if they don't have it, they will go the extra mile to find it for you.
Used Dodge Journey Near Los Fresnos
If you are looking for a great compact SUV with seating for up to seven, then the Dodge Journey will take you places that you have never been before with seating for the whole family. This sporty addition to the compact SUV marketplace gives you the practicality and performance of a mid-sized car, but allows you to get off the beaten path and have an adventure. So if this sounds like the exact vehicle that you have been looking for, stop by the lot of Don Johnson and let them get you behind the wheel of a quality used Dodge Journey for less than you may have anticipated.
Used Jeep Cherokee Near Los Fresnos
Jeep has a proud tradition of producing quality vehicles that are not only rugged, but attractive as well. So if you are looking for a Jeep Cherokee with a whole lot of life left and with a spirit of adventure, Don Johnson has a great selection of these tremendous vehicles waiting for you. So if you are looking for a daily commuter, or a vehicle equipped to get away and have an adventure on the weekends, you can't go wrong with a Jeep Cherokee proudly presented by Don Johnson.