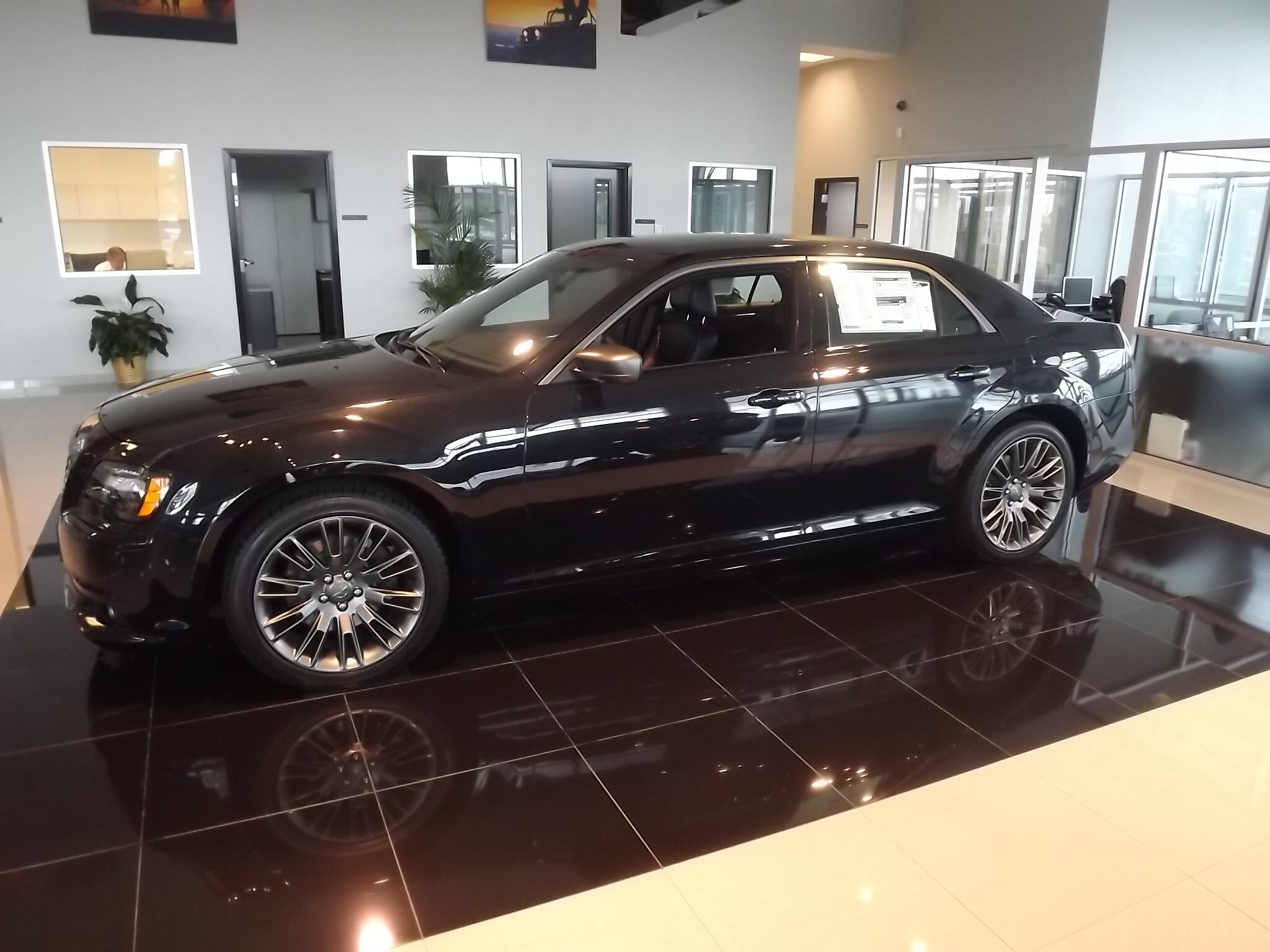 Residents of Mission, have you visited the Real Don Johnson yet? If not, you are missing out on something special. Sales, service, selection, and quality all can be yours with a short drive from Mission to Brownsville. Take that drive and see what we are talking about. They will give you the absolute best price around for your new car, truck, or SUV each and everytime. If you find the same vehicle for less elsewhere, they will meet or beat that price guaranteed. If you don't like your automotive lease, they can help you out there as well. Come see all that they have to offer on their lot today.
Chrysler Near Mission, TX
Do you already own a Chrysler vehicle, but are looking to upgrade to a newer year model? Are you looking for your very first Chrysler vehicle? Either Way, stop by the lot of the Real Don Johnson to find exactly what you are looking for. With so many great vehicles, trim options, and color choices to choose from in one location, why would you shop anywhere else? Visit with one of their knowledgeable sales staff and get all of your questions answered and get into the Chrysler vehicle that you have been dreaming of.
Dodge Near Mission, TX
With so many great Dodge models to choose from, it's easy to see why people across the country love Dodge. Whether you are into economy, performance, or passenger space, there is sure to be a model to fit your needs. Challenger, Charger, Grand Caravan, and so much more are awaiting you on the lot of The Real Don Johnson of Brownsville. Take that short trip from Mission, and find a great vehicle at a great price each and everytime. Don Johnson has you covered for less.
Jeep Near Mission, TX
What can be said about a Jeep vehicle that hasn't been said before? Quality, rugged good looks, performance, and affordability, all in one great package. Whether you need seating for two or seating for 5, Jeep has great choices for every need and every budget. Who doesn't love the looks of a Wrangler, the comfort of a Grand Cherokee, and the versatility of the Renegade and Patriot? Find what moves you when it comes to your next new vehicle on the lot of the Real Don Johnson of Brownsville Texas.