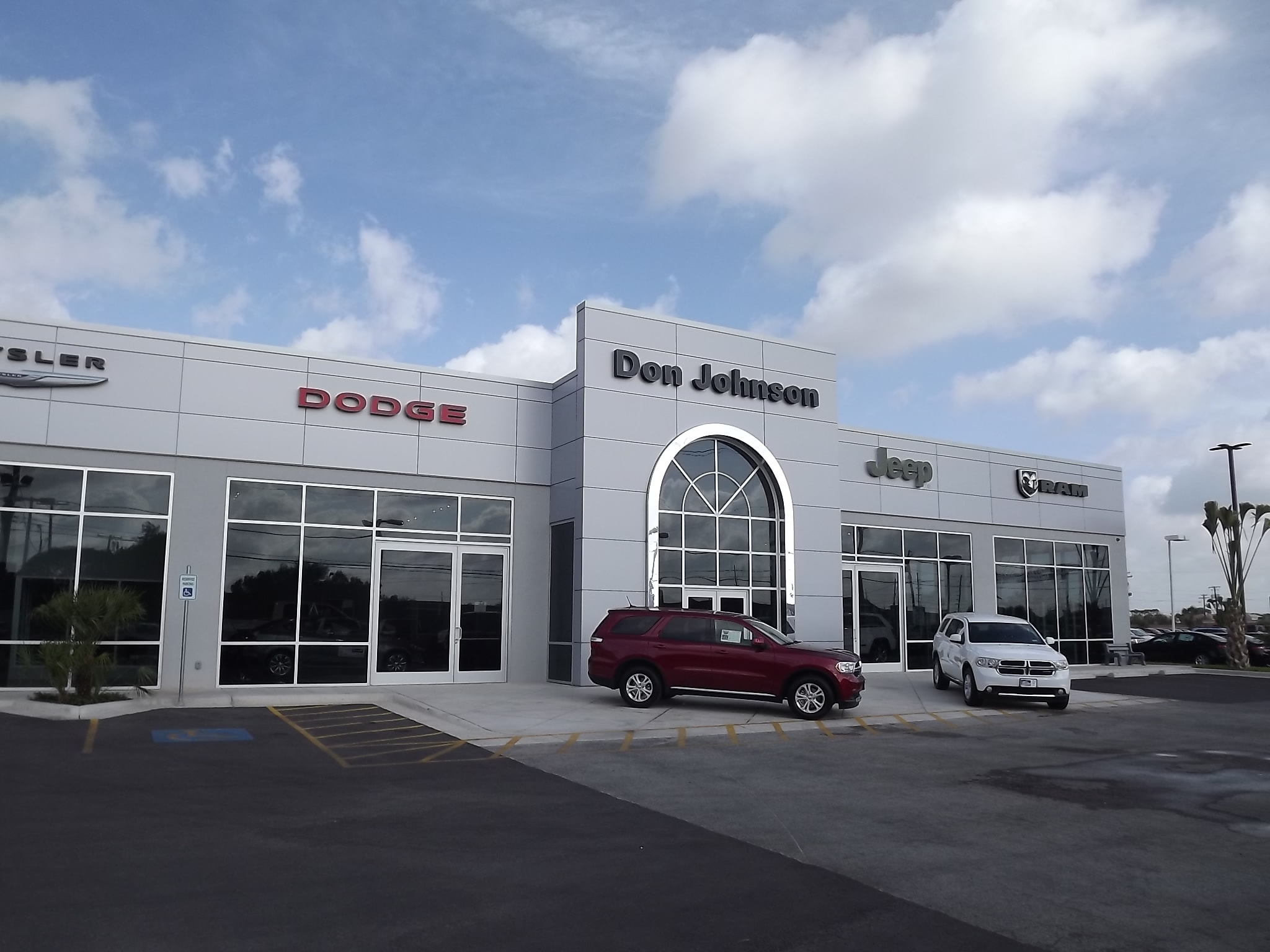 If you are ready to step outside of your shell and find someplace new and better to buy a used car, Don Johnson of Brownsville Texas is where you want to be. Selection, service, and prices that can't be beat, Don Johnson has it all. If you are looking to get our of your current car loan into something with a little more room, or a little more excitement, they have you covered there as well. See why so many people choose them when it comes time to shop for that new or used car that you have been looking for.
Used Dodge Challenger Near Mission
For many people, owning a Dodge Challenger has been a lifelong dream. With a great selection of both 2016 and 2017 Dodge Challengers, Don Johnson can help you find the Challenger that you have been looking for. If they don't have it on their lot, they will go the extra mile to find that perfect trim option and color that you have been looking for. With a great dealership on your side like the Real Don Johnson, your dream of owning a great Dodge Challenger may be closer to realization then you may think.
Used Dodge Journey Near Mission
Life is a journey, and what better vehicle to get you where you want to go then a great Dodge Journey from The Real Don Johnson of Brownsville Texas. Whether you have a big family that doesn't want to sacrifice space for affordability, or are just looking for more space for you and your significant other. The Journey manages to stay both affordable and stylish all in one great package. Stop by the lot of Don Johnson and take this remarkable vehicle on a test drive and you will not be disappointed.
Used Jeep Cherokee Near Mission
If you have never owned a Jeep vehicle before, you are truly missing out. See why so many people that own one are so fiercely loyal to their brand than Jeep owners. Rugged good looks, the ability to get you where you want to go, and seating for up to five people, the Jeep Cherokee has everything that you could ever want in an SUV. Take a test drive and experience a ride that is more comfortable than you may think, and a vehicle that is more affordable than you could believe. See the great selection on the lot of The Real Don Johnson and get into the Jeep Cherokee of your dreams.