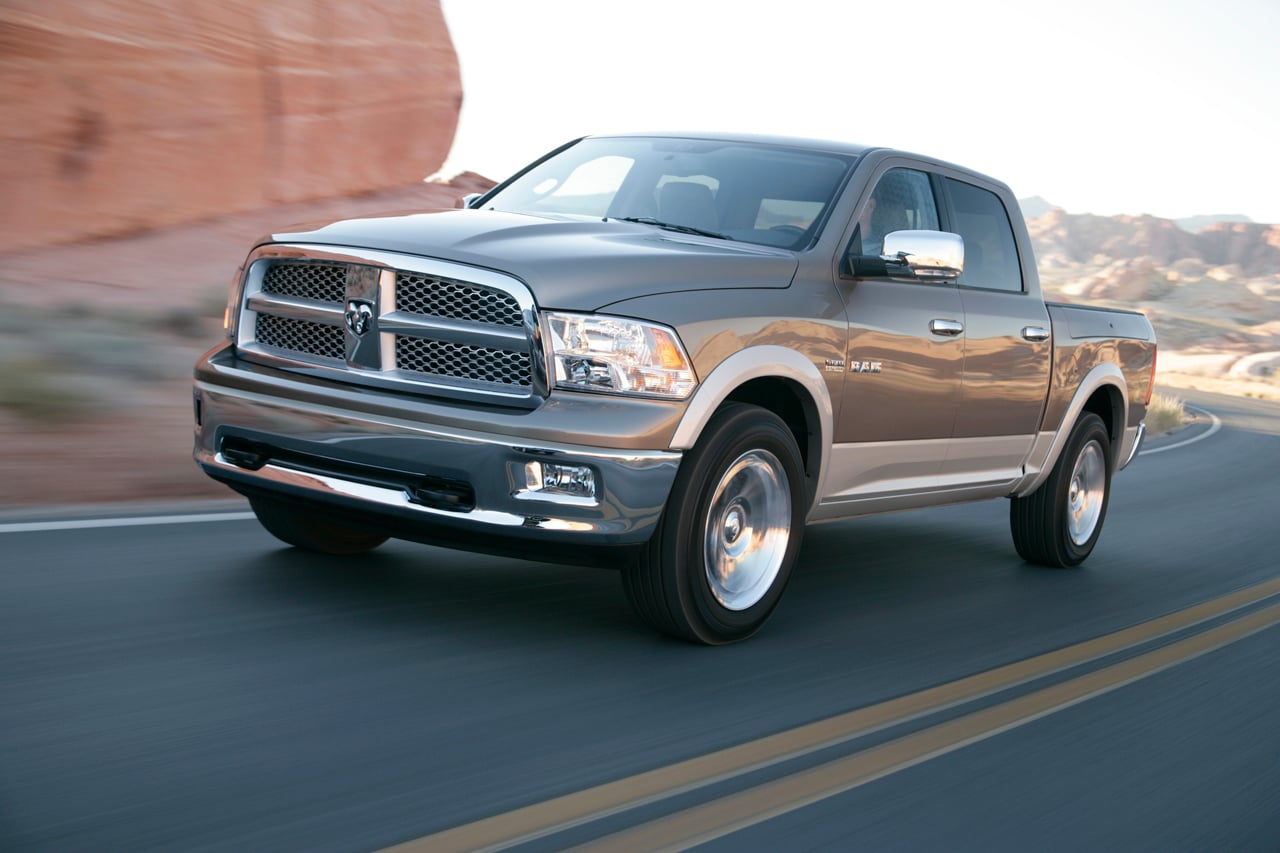 Great vehicles at great prices, what more could you want when it comes to shopping for new or used vehicles? You can get everything you want in one convenient Brownsville location. The Real Don Johnson is the name you need to know, and the place you need to go. See why so many people choose them for selection and service. Experience what it is like working with an automotive dealership that goes the extra mile to meet your car buying needs.When you are shopping for a new car, truck, or SUV, remember that Don Johnson, and you, make a winning combination.
Chrysler Near Port Isabel, TX
The engineers at Chrysler have really produced something special when it comes to the 2017 line of Chrysler vehicles. Great mid-sized car options like the 200 and 300 series come with that unmistakable Chrysler style and lines, while the Pacifica gives you a great twist and interpretation on all that that minivan has to offer. So if you are looking fro a great Chrysler vehicle in any configuration, check out the great selection and prices offered by The Real Don Johnson of Brownsville Texas.
Dodge Near Port Isabel, TX
Many people have either owned or ridden in a Dodge vehicle in their life. Dodge is quintessential Americana at its finest. Quality vehicles in many great styles and trim options that are sure to suit your needs. Whether you are looking for a Grand Caravan to haul the entire family, or a performance driven Challenger or Charger sure to turn heads, you can find them all at the Real Don Johnson of Brownsville Texas. See their great selection of these great vehicles, and drive away knowing you go the perfect vehicle for the best price around with Don Johnson.
Jeep Near Port Isabel, TX
Jeep has been making quality vehicles for generations. Odds are that sometime throughout your life you have looked at one of their vehicles and thought: Someday. Well good news, today is that day. Don Johnson of Brownsville Texas has a great selection of these rugged driving machines for your shopping pleasure. Patriot, Renegade, Cherokee, or any other great Jeep vehicle, you can find them all at Don Johnson. Stop by their convenient location and take any one of these remarkable vehicles for a test drive today.