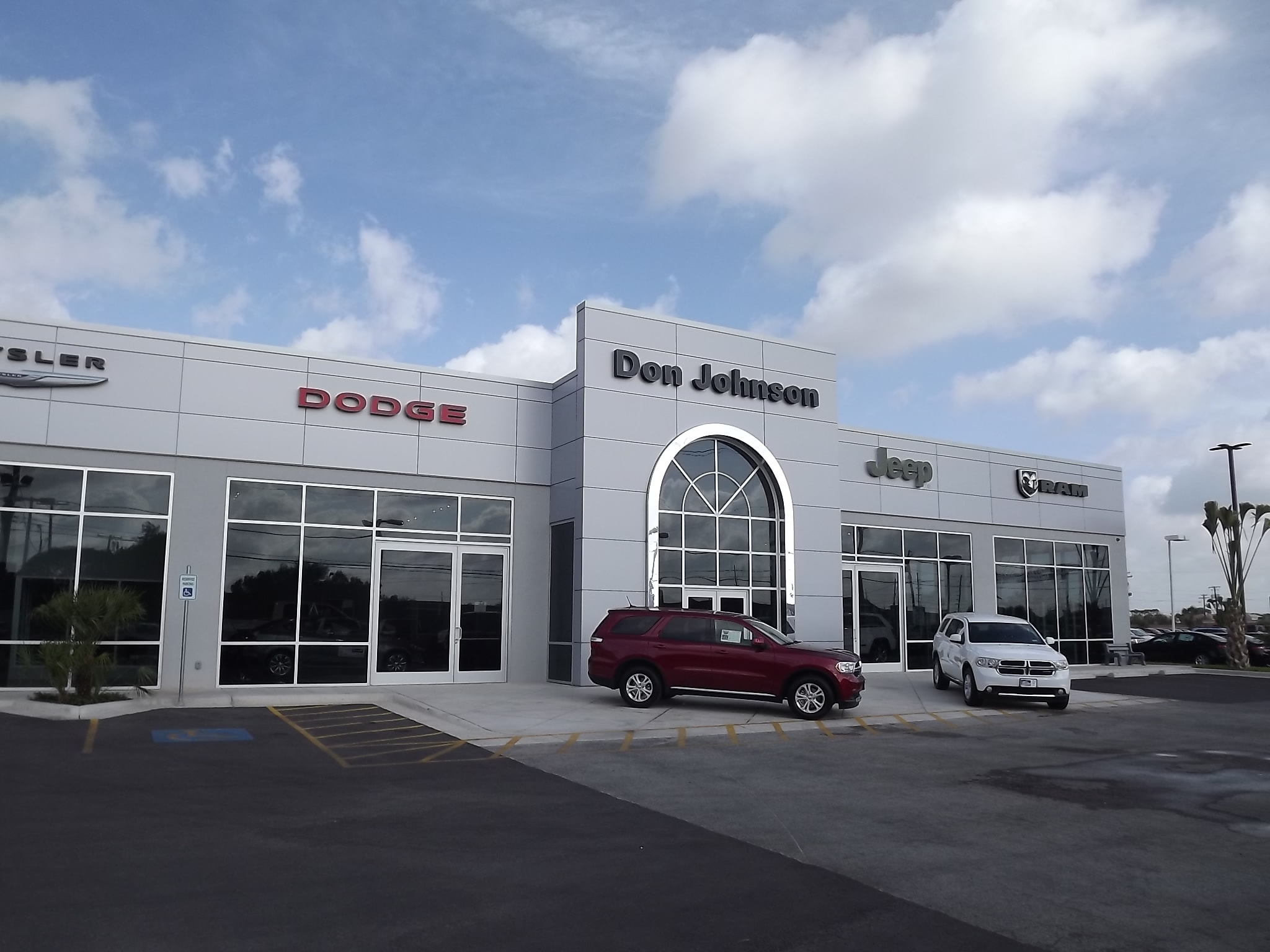 If you love living in Port Isabel, but are tired of the struggle that comes with finding the perfect used vehicle, Don Johnson has exactly what you are looking for. Reliable, affordable, and attractive, they vehicles that they sell are second to none. Whether you are looking for a great truck, car, or SUV, they have the selection that make it worth the trip. Give them a call, check online, or visit their convenient location and you could get a great preowned vehicle for less than you may have thought when you shop Don Johnson.
Used Dodge Challenger Near Port Isabel
There is just something about a Dodge Challenger that makes your heart race. Style, performance, and pure American Muscle make this vehicle stand out from the crowd. If you have always wanted one of these amazing vehicles, Don Johnson either has, or will find you the perfect Challenger to fit your life and your budget. If you have never considered one before, take a test drive and see what you have been missing, and fall in love with the Challenger for the first time.
Used Dodge Journey Near Port Isabel
With so many families on the go now days, many people are looking for a quality compact SUV or crossover designed to give you more space, without the giant price tag. In that tradition, Don Johnson is proud to offer the Dodge Journey in all of its glory in many great used and preowned options. When you own a Dodge Journey you get great economy, affordability, and space all in one great package. Stop by Don Johnson and take a Journey for a test drive and see why so many people love their Journey.
Used Jeep Cherokee Near Port Isabel
The Jeep Cherokee, from first glance, just begs to get out on an adventure with you. Rugged looks, off road performance, and a great pre owned price are all you need to give you the itch to take one of these great vehicles out on the backroads and byways near Port Isabel. This great vehicle won't leave you wanting for more, when you get exactly what is advertised by these amazing vehicles. Take the trip down to Don Johnson and see their great selection of Jeep Cherokees. It's always worth the trip to Don Johnson if you live, work, or play near Port Isabel.