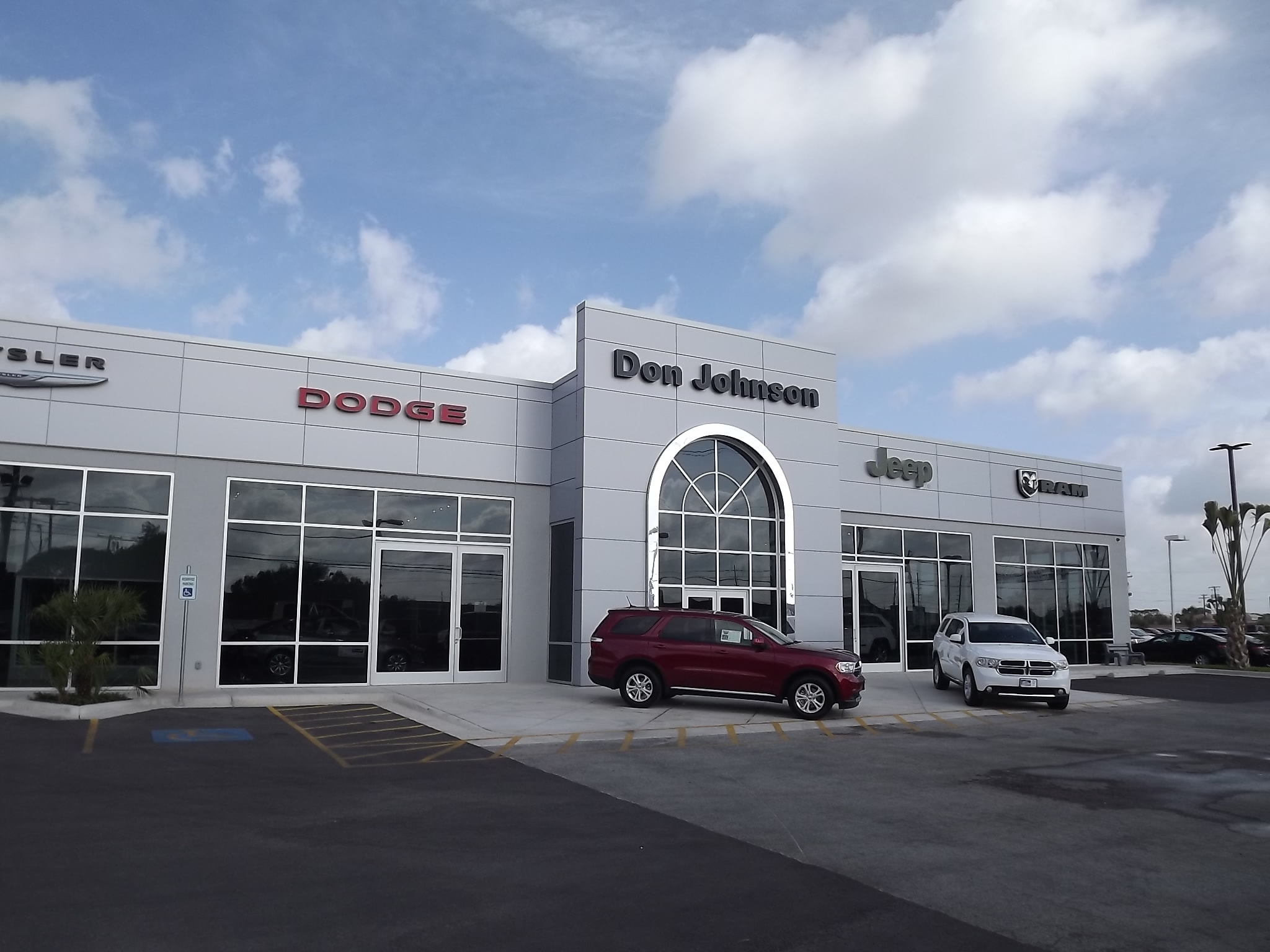 Raymondville is a great place to live and play, but if you are tired of not finding that perfect used vehicle that you need around town, it's time to take that short drive to The Real Don Johnson of Brownsville Texas. They offer a great selection of many different cars, trucks, and SUV's designed to meet your family's needs. Get that great vehicle without all of the hassle that you experience from many automotive dealerships. The staff at Don Johnson truly has it figured out. So the next time you are in the market for a great used vehicle you only need to know one name; Don Johnson.
Used Dodge Challenger Near Raymondville
If you are looking for a Dodge Challenger at a great price, why not check out the great used Challenger selection at the Real Don Johnson of Brownsville Texas today. So whether you are looking for a 2017 or a 2016 Challenger, or something different, talk with one of their professional sales staff and see what they can do for you. So take the trip from Raymondville and see why more people come to Don Johnson for a great Dodge Challenger.
Used Dodge Journey Near Raymondville
If there was such a thing as a perfect vehicle, the Dodge Journey would be close to it. This great compact SUV is perfect for the driver that wants space for the family, but doesn't want to sacrifice affordability and economy. This great vehicle gives you both. So if you are in the market for a Dodge Journey, then you need to see the selection of used Journeys on the lot of the Real Don Johnson of Brownsville Texas and rethink what a compact SUV means to you. Don Johnson and you, a great combination if there ever was one.
Used Jeep Cherokee Near Raymondville
Whether you are a lifelong Jeep owner, or looking for your first one, the Jeep Cherokee is sure to win you over. Seating for up to five, great fuel economy, and great used pricing; Don Johnson of Brownsville Texas is your home for this amazing vehicle. The Cherokee is perfectly at home wherever you call home. Backroads, interstate, or in the big city, it doesn't matter when you own a used Jeep Cherokee from Don Johnson.