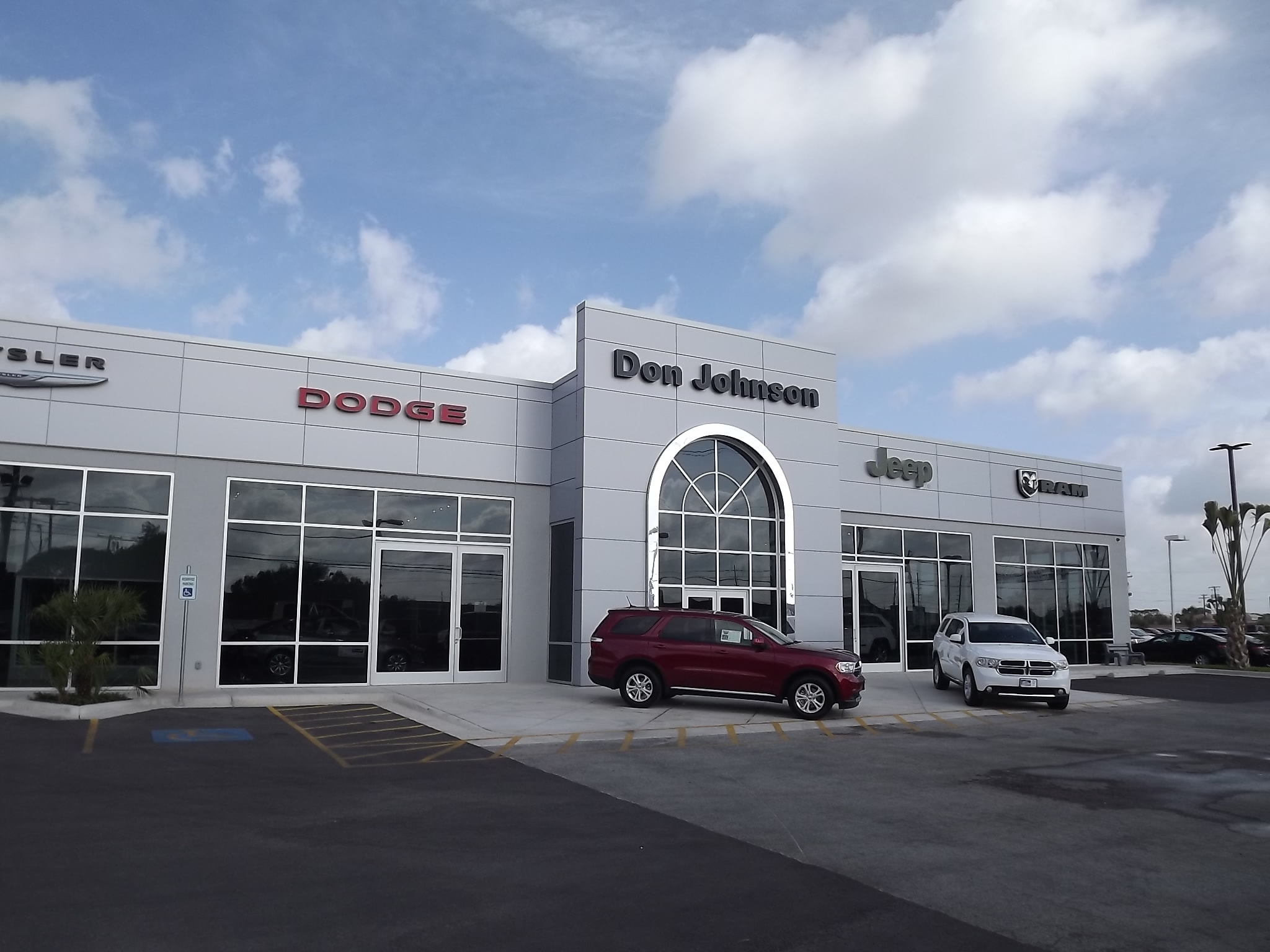 If you are in the market for a used vehicle near Rio Hondo, then you want to take the drive to Don Johnson of Brownsville. They have the great selection, prices, and service that bring people from miles around. Find that perfect vehicle, without the giant price tag that you find on competitors lots. If in the rare chance that you find the exact same vehicle for a lower price somewhere else, they give you a price match guarantee that they will meet or beat any price you find. See all that Don Johnson can do for you.
Used Dodge Challenger Near Rio Hondo
The Dodge Challenger is truly iconic in its looks and its performance. For many people, owning one of these great vehicles may seem like nothing more than a dream, but it may be closer than you may think. When you shop for used Dodge Challenger's with Don Johnson, you get great vehicles at an outstanding price. So never give up on that dream of ownership, stop by their convenient location and see all that they  can do for you. Dodge Challenger, Don Johnson, and  you; a winning combination.
Used Dodge Journey Near Rio Hondo
The Dodge Journey proves that you don't have to give up space to keep great looks and performance. This compact SUV is truly something special for families on the go, or just someone that appreciates having space without the big price tag. So if you are tired of shopping the competition for less than the perfect vehicle, stop by Don Johnson of Brownsville and take a great pre-owned Dodge Journey for a test drive today.
Used Jeep Cherokee Near Rio Hondo
If love Jeep vehicles, but need more space than some of their more rugged options; have faith, they have you covered as well.  Jeep offers a great vehicle for everyone that loves the journey. For example, the Jeep Cherokee gives you plenty of space for your whole family by offering seating up to five people. At the same time you keep that great Jeep quality of being able to get off road and go anytime you please. Take a test drive with Don Johnson and see all that they Jeep Cherokee has to offer you and you just might be surprised.