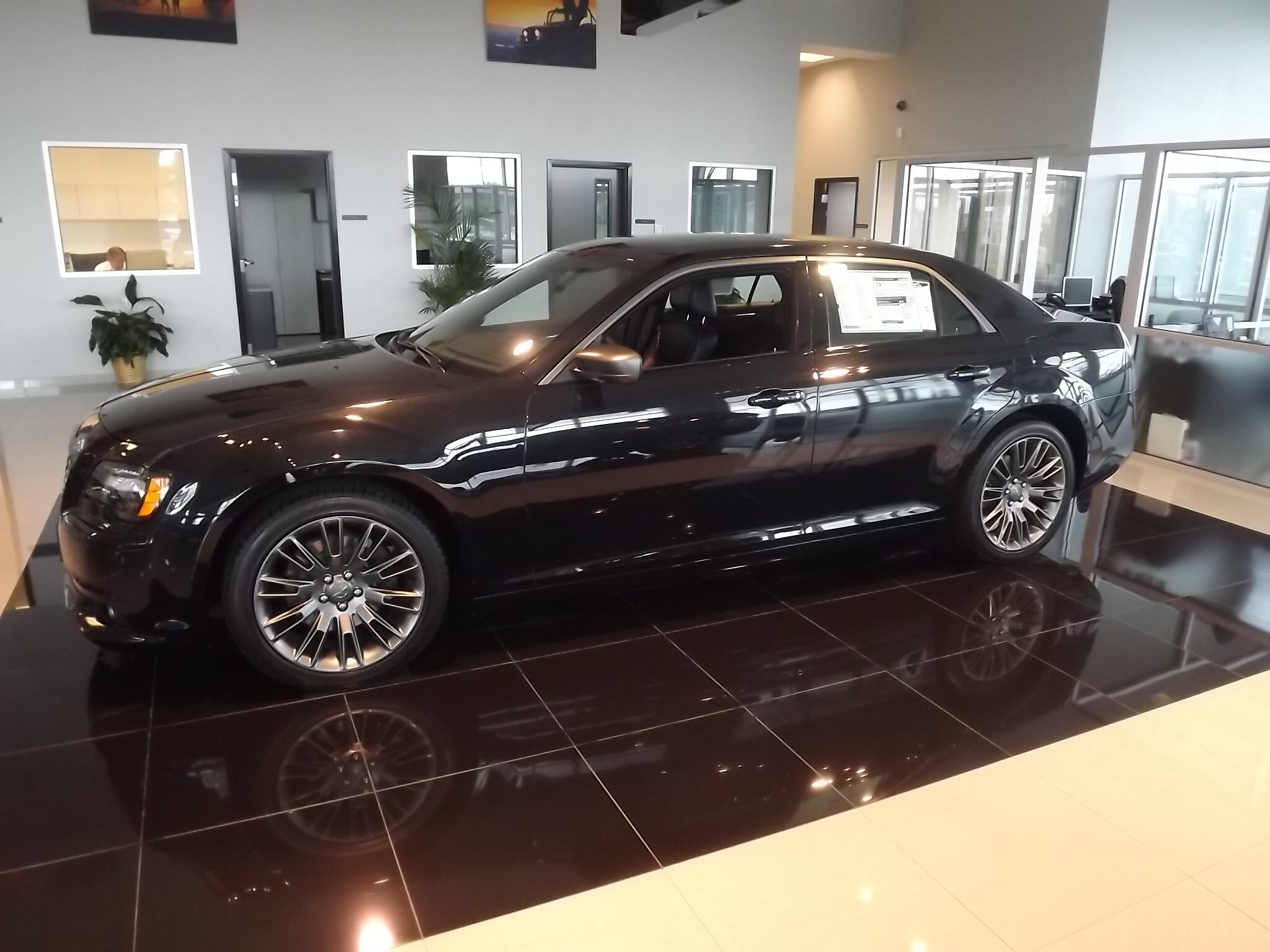 If you can't find that perfect vehicle, then you aren't shopping where the best selection and best prices are. The Real Don Johnson puts you first when it comes to putting you behind the wheel of a quality new or pre owned Chrysler, Dodge, or Jeep vehicle. See why more people shop Don Johnson and choose one of these quality brands of automobiles. With a selection and prices like these, why would you shop anywhere else? So stop by or view their selection online and get behind the wheel of your next new vehicle for less.
Chrysler Near Weslaco, TX
With a great 2017 lineup, and remarkable previous years, there is a whole lot to love about Chrysler. Whether you think is the practical yet refined Chrysler 200; the comfort and style of the 300 model; or even the roomy Pacifica; there truly is something for everyone when it comes to Chrysler vehicles. So if you are in the market for a new or used Chrysler, then there really is only one name to know: Don Johnson. That is The Real Don Johnson of Brownsville Texas. Take the trip and drive away happy knowing you got the best car at the best price, period.
Dodge Near Weslaco, TX
The engineers at Dodge have really got it right when it comes to all of the awe inspiring models available on the lot of The Real Don Johnson. With unforgettable performance and handling in models like the Charger and Challenger; roomy interiors in the Journey, Durango, and Grand Caravan; and so many other great models, there is always something to love when it comes to Dodge vehicles. Take the short trip, talk to a knowledgeable salesman, and get your questions answered without all of the stress. Don Johnson and Dodge, all you need to know.
Jeep Near Weslaco, TX
When it comes to Jeep vehicles, the engineers that design them have your best interested placed first and foremost. Combine that with an outstanding automotive dealership like Don Johnson, and you have a winning combination that will keep bringing people back for their next new car, truck or SUV. So stop by their lot and find that outstanding Wrangler, refined Grand Cherokee, or practical Patriot that you have been dreaming of. Never settle for less, when you can have it all when it comes to quality Jeep vehicles only on the lot of Don Johnson.