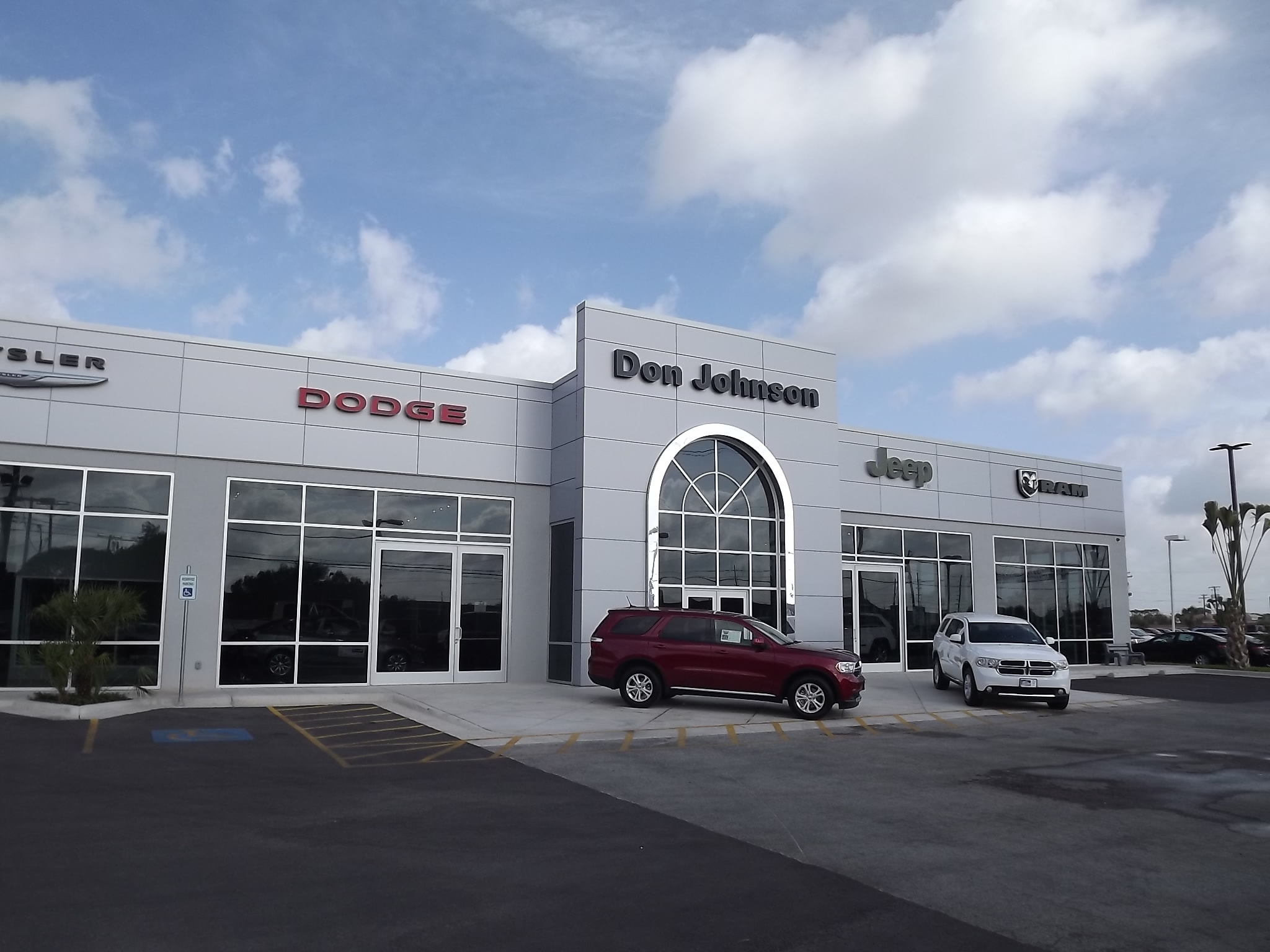 Get out of your car buying funk, and experience something different when you shop for your next used vehicle at Don Johnson of Brownsville Texas. They offer great amenities and options for everyone when it comes to getting into a great vehicle. Whether it comes to a price match with a competitor or even a payment swap program designed to get  you into a great vehicle with more money in your pocket, the staff at Don Johnson really have it all figured out. Stop by their convenient location and get into the used vehicle that you have been looking for for less than you may have imagined.
Used Dodge Challenger Near Weslaco
If you are looking for the perfect vehicle to get out there and take a cruise, the Dodge Challenger, challenges you to find something better. Get that economic Challenger look, unparalleled performance, and great trim options to ensure you stand out from the crowd. The Challenger is truly something special. If you are in the market for a used Challenger, then you need to see the selection at Don Johnson of Brownsville. They offer pricing and selection that is second to none and designed to get you into the Dodge Challenger that you have always wanted.
Used Dodge Journey Near Weslaco
If you are looking for a versatile vehicle that is perfectly at home as a daily driver, but equipped to get off the paved road on the weekend, the Dodge Journey may be right up your alley. WIth seating for up to seven, and a starting price that you cannot pass up, this vehicle offers something for everyone. Stop by Don Johnson of Brownsville Texas and see all of the great Dodge Journeys sitting on their lot, or let them find the perfect one for you. You can't go wrong when you shop with Don Johnson.
Used Jeep Cherokee Near Weslaco
The Jeep Cherokee is made for those people that love to drive. Whether you are driving cross country, cross town, or to your little piece of heaven on the weekend, the Cherokee wont let you down. With seating for up to 5 and great fuel economy, this vehicle is a game changer. If you don't think that you can afford one of these remarkable vehicles, think again. Stop by the lot of Don Johnson and see all that they can do for you if you are in the market for a great vehicle for an even better price.