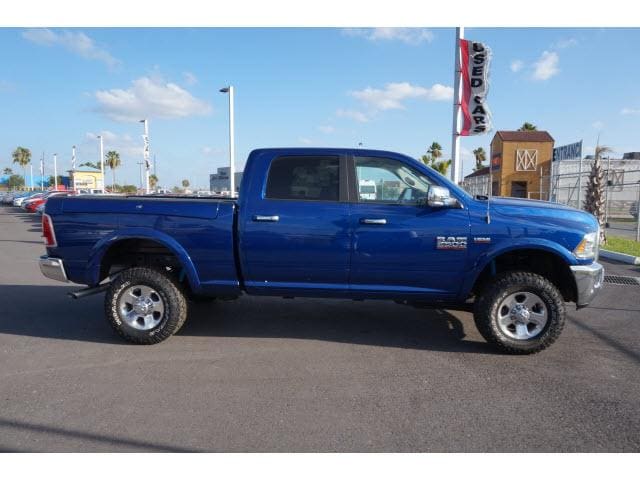 The Real Don Johnson Truck Center is the best place to find a new pickup truck in Brownsville, TX.  We have a great selection of new Ram trucks, as well as many different brands of used trucks.  The great thing about the new Ram truck is the amazing combination of comfort and features.  You will immediately be able to tell the quality of the driving experience when you first jump into this truck.
You will also be a big fan of the power that the new Ram truck has to offer.  From the 1500 on up you will be steadily impressed.  If you aren't sure what size of truck you need for your lifestyle we welcome you to give us a call.  We will gladly go over the different features each model has, and give you all the information you need.
Used Trucks in Brownsville, TX
If you aren't in the market for a new Ram truck, then we still have you covered.  We have many different makes and models of used trucks for sale, and they are all competitively priced.  Give us the opportunity to earn your business, and you will see why many people continue to shop at Don Johnson Motors in Brownsville, TX.